Journal Entry:
Mon Feb 13, 2017, 6:27 AM
my dragons keep making babies and I can't keep 'em all, sorry for making another journal with this hhh
eyy, decided to make it a OTA?? You can offer treasures or gems on any of the dragons below: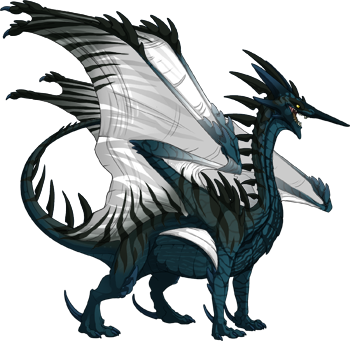 Ridgeback Male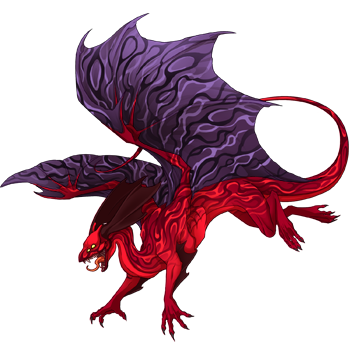 Mirror Female 1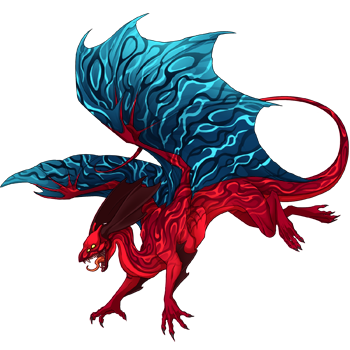 Mirror Female 2
Mirror Male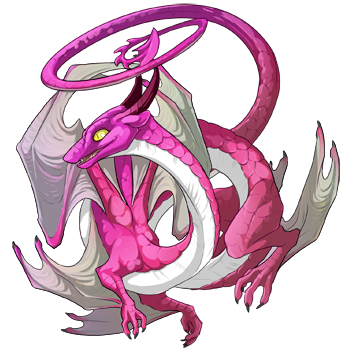 Spiral Female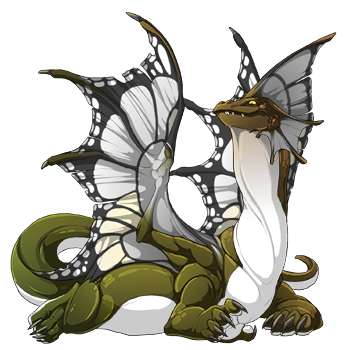 Bogsneak Female


SOLD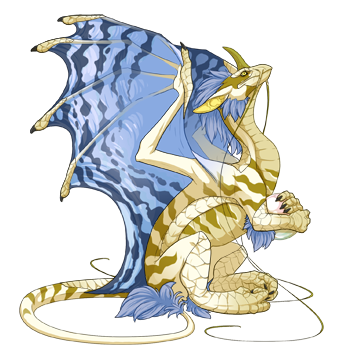 Pearlcatcher Female
Listening to: everything
Watching: animu
Playing: Uncharted 4
Eating: tuna
Drinking: water/cola

FR doesn't work at school for me, could you link stash images of them please?
Reply

sry but all the dragons here are taken, forgot to update the journal.
well not all
there one back, the
Pearlcatcher Female
Reply

Ah, thats alright.

Could you link a stash image please?
Reply

What would you be looking for in pricing?
Reply

I'll get a stash image of her when I get home
Reply

26 gems for the skydancer female?? I can add up to 102221coins as well
Reply

sure thing! My FR is SirSlimy, just send me a crossroads c:
well, so you want to pay with treasures and gems?
Reply

Alright! Would you like the gems correct? Or a mix of gems and coins x3
Reply